About Tuukka Merilainen
I am a man on a mission to make the world a better place starting from software. My passion is to design and develop software that feels natural to use and is loved by its users without compromising security. I am based in Finland, but I have a strong background in international projects.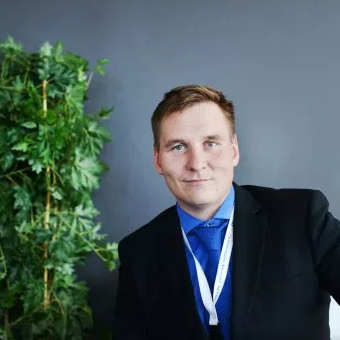 Hire a Software Development Professional!
Does your business need a new app or are you having problems with existing software or information security? How about your current development team, does it need more manpower? What is the status of your software products, are the KPIs below target?

If you answered yes to any of these questions, let me help you!
Blog
What is OSSEC, Host Based Intrusion Detection (HIDS) In Practice
Prevention of a security incident is ideal, but detection is a must. OSSEC will help to detect intrusion with automatic host based detection.
Portfolio
Over Two Years As One Of Silverskin's Hackers
When writing this post I have worked as Head of Continuous Services for over two years. On a concrete level our main mission is to – with our client's permission – simulate an attack on our client's software. An integral part of my job is to make sure that our service perfectly matches Silverskin's customer's needs.
Portfolio
From Software Engineer to Product Manager – Learning New Skills in the Cyber Security Industry
I joined Deltagon Group almost four years ago. The first two years I worked 100% of my time as a developer. Then my position started to drift towards the business side and I got promoted to …
Portfolio
Speaker at Critical Communications World 2018 in Berlin – Criteria for Mission-Critical Applications
I was truly honored to be one of the panelists discussing a very interesting topic: "Criteria for Mission-Critical Applications". The panel was hosted by Airbus Marketing Director Tapio Makinen.